What surprises will there be when celebrity couples exchange their faces? Recently the Spider-Man couple, Zendaya and Tom Holland have been photographed out again in Boston, where Zendaya is shooting her film The Challengers. Tom Holland is always Zendaya's number one fan, this much we know.
Zendaya also opened up about how Holland's support of her has made a significant impact on her acting career, "I think it's great to have that support and love around you because you need that", She said.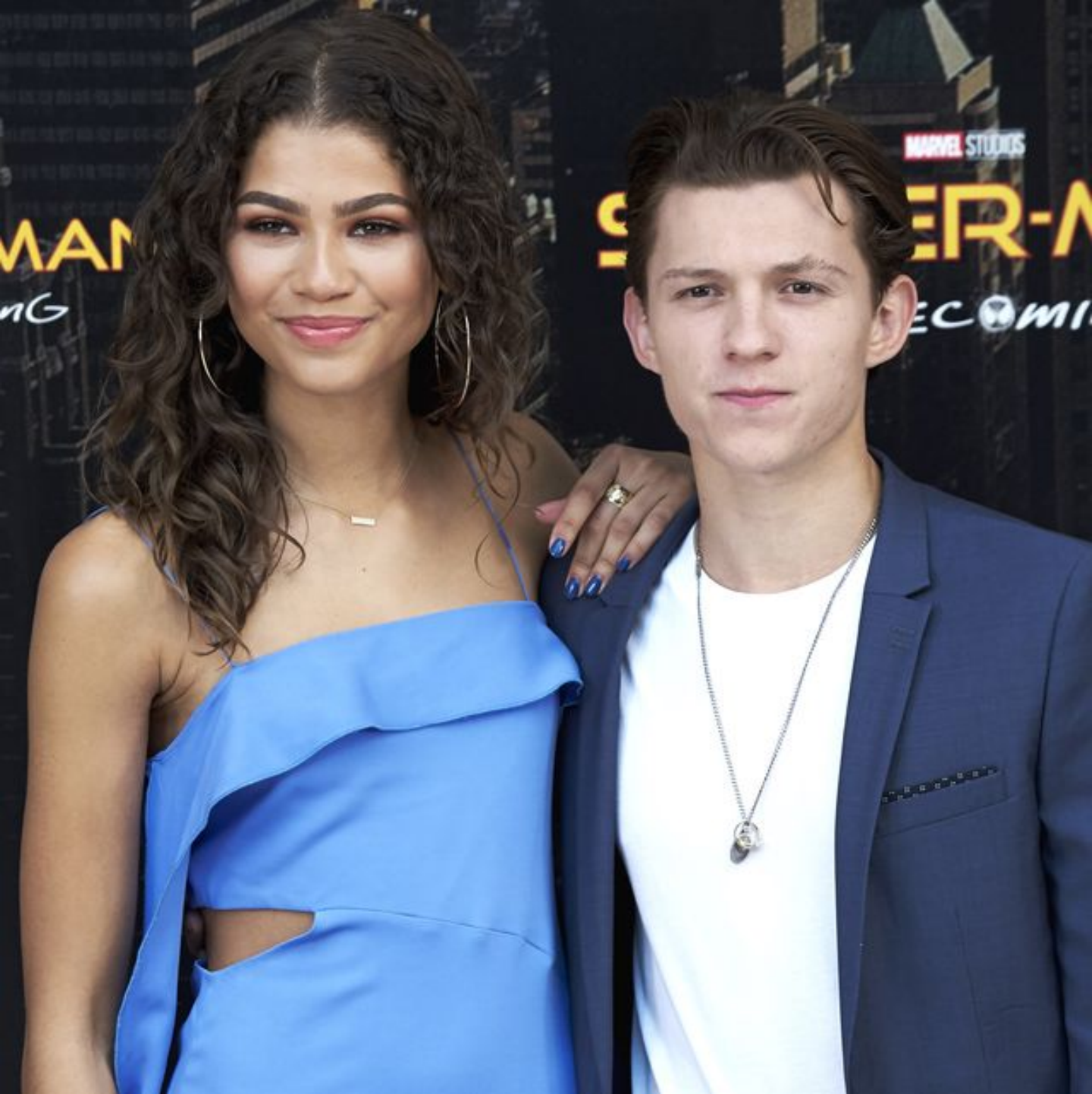 On YouTube, you may have seen Tom Holland's face swap video with million views. But what would it look like if he swapped faces with Zendaya? Some couple fans mentioned this many times before in the community comments, and now I'll use DeepSwap to show you the magic of the romantic couple's deepfakes.
When Tom Holland Becomes Sexy Zendaya
Only in a sec of face swapping, Tom Holland can have Zendaya's long curly hair and wear a sexy halter. His face is so fitting on Zendaya's body, even more, mysterious and elegant.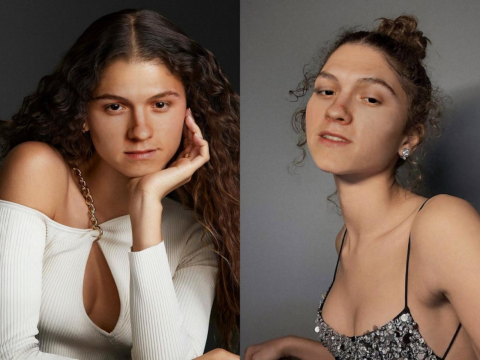 In the deepfake photo, Tom Holland also has a super hot body of Zendaya, wearing a sexy swimsuit, with a small waist and long legs ….You never thought of that, did you?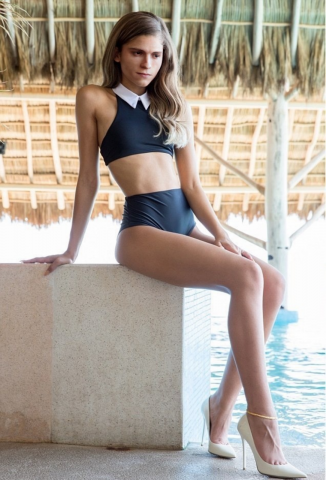 He attended the Oscar party, wearing a high-fashion dress to walk the red carpet, glamorous in front of the camera. We have to say that Holland was so beautiful in deepfakes!!!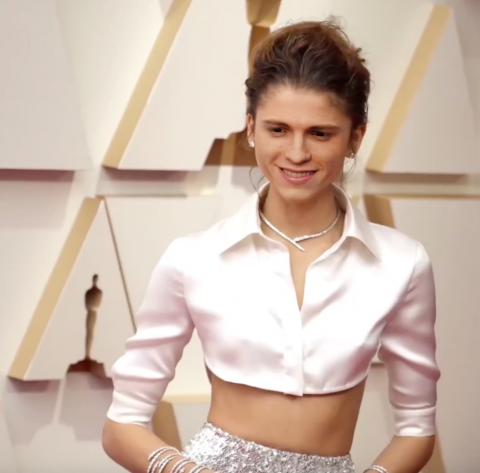 When Zendaya Turns Into Spider-Man
Zendaya shifted and became a member of the Spider-Man team, standing together with Andrew Garfield and Tobey Maguire. What a cool transformation!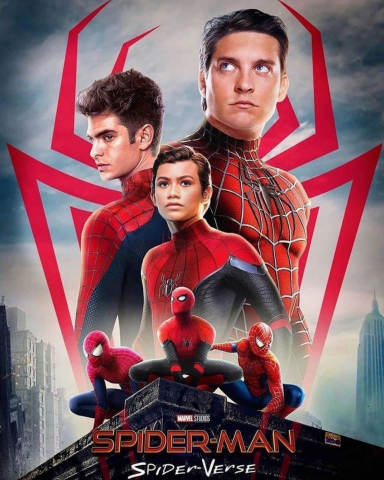 Have you ever seen such a Spider-Man with bushy eyebrows and large eyes? Director, come to see our Zendaya's Spider-Man! Can we ask her to shoot the next movie?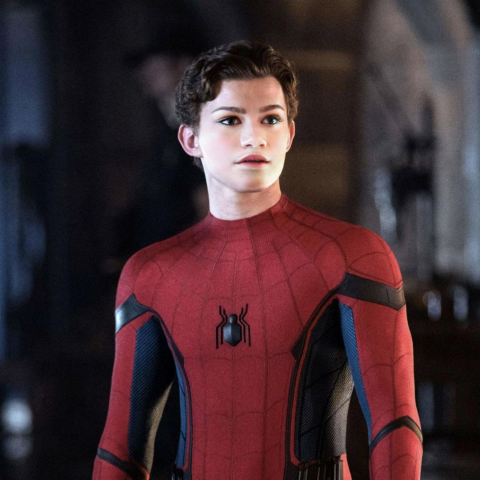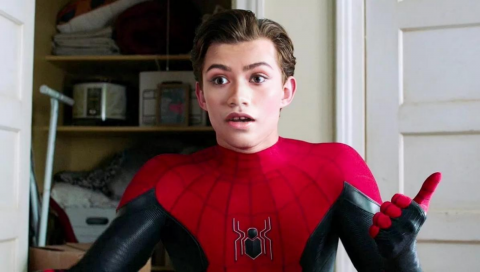 And did you see it, Holland! Now it's Zendaya who's taking you flying! You're gonna love this!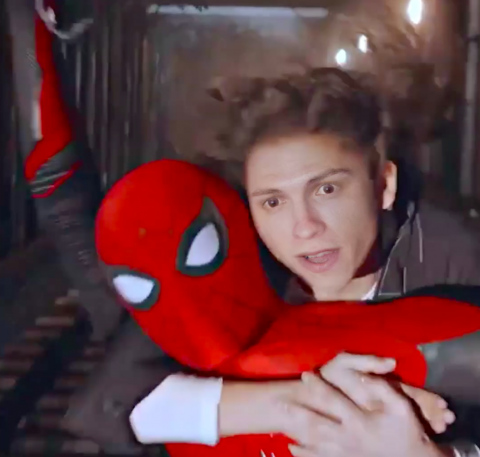 What will it be like when the couple is in the same frame? Now it turns Zendaya gazing fondly at Tom Holland, and she is the No.1 fan of Holland! That is the trick of deepfake.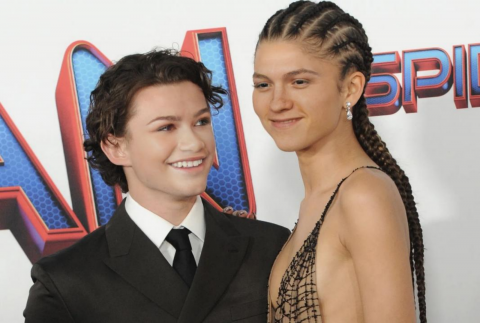 Deepfake Guide:
If you wanna make a celebrity couple deepfake like the above, and don't know how to use the face swap tool, there is a tutorial for you to make a couple's face swap at the end.
All you need to do is the following a few simple steps.
1. Firstly, log in to the DeepSwap online site. If you are on the first time using the site, please register. Then click on "create", and enter the upload page, choosing to upload a photo or a video of Zendaya.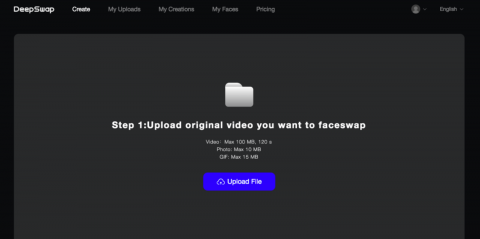 2. When the photo or video is uploaded successfully, you need to click "Add Face", and upload a suitable face of Tom Holland, without any obstructions on it. Which is favorable for recognizing and face-swapping quickly.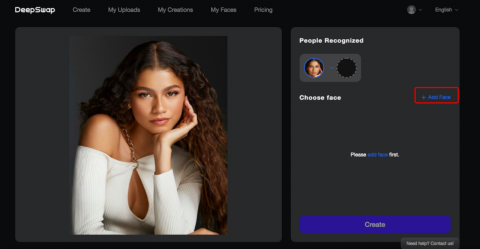 3. Select the face you want to swap, then click "create" to generate the final creation.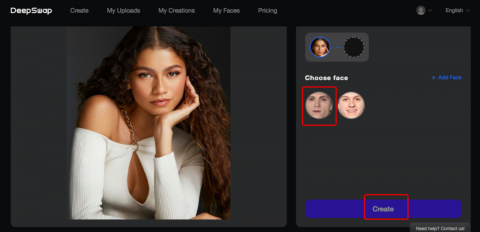 If you are not satisfied with the result, you can upload a few more of Tom Holland's faces, check them one by one, and choose to save the one you are most satisfied with.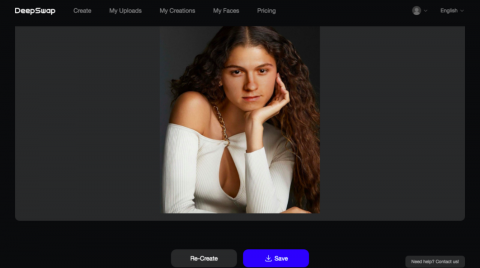 Conclusion
You can see that it turns out to be such an interesting thing to swap the faces of celebrity couples. You can also try out with Justin Bieber and Hailey Bieber, Blake Lively and Ryan Reynolds, etc. Maybe one day you'll get attention with this deepfake tech on Tik Tok or YouTube!