Nowadays, the face swap industry is getting more and more popular, and great deepfake technology tools such as Reface, FaceMagic, and Deepswap keep showing up, bringing "fresh blood" to this exciting market sector. When speaking of reface, people say we use it to make fun of friends or to experience something or somewhere virtually, or to make the "impossible" group photo reality. Nevertheless, it only occurs to very few people that deepfake tools can be used as PS (photoshop) implements. The effect of photoshops you get by using Deepswap, for example, beats the outcome you get by using traditional PhotoShop software.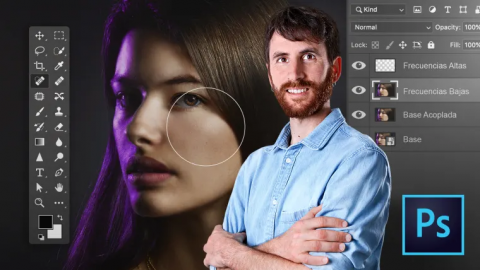 When we think about face swaps, we always assume our faces must be replaced with others' faces, yet it's totally ok to replace your face with your face in another photo. Actually, it would be an exciting exploration to reface yourself with another of your facial appearances. The purpose & motivation behind face-swapping yourself with your own faces would be to substitute the abnormal ones with the usual ones. Whether we ask others to take photos for us, or we take selfies, we want ourselves to look as decent & pretty as possible. Yet sometimes we fail, and our faces could look distorted or even ugly on very few occasions.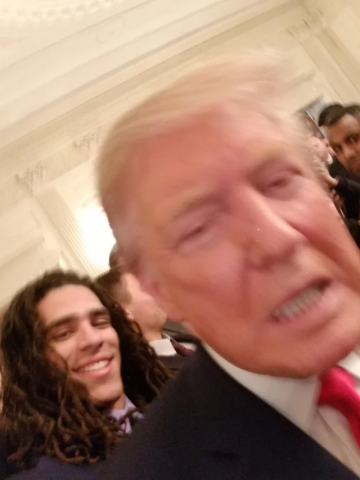 This is when deepfake software products like DeepSwap come in. It offers a variety of reface possibilities, ranging from face-swapping with celebrities to funny characters. Yet to get to the root of a failed selfie/photo, the most straightforward solution is to replace that face with your own beautiful face. This is definitely the ultimate solution as in the end, you want to have a photo with yourself in it, not other people's faces on your body. Moreover, refacing yourself with your prettier face is very natural in that your face is extremely "compatible" with your "body".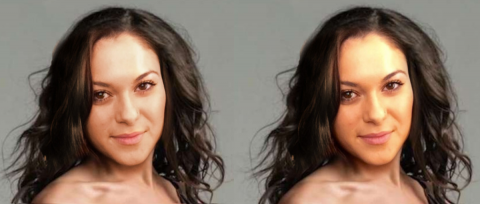 In addition to the "smooth" nature of the process of deep swapping yourself with your own facial appearance, please don't forget that the possibilities of "digging deeper" here are unlimited. Bear in mind that you have not only numerous selfies/photos from which you can "extract" your faces to put on top of your unsatisfactory counterparts, but you can also perform some tricks to make your photos/selfies interesting and hilarious. For instance, if you want to craft a funny photo, you can combine your body in the beach outfit, together with your face within the business professional photo that you use for your company profile; alternatively, you can substitute your face during a business meeting or formal event, with your face while hanging out crazily in a pub/bar, etc.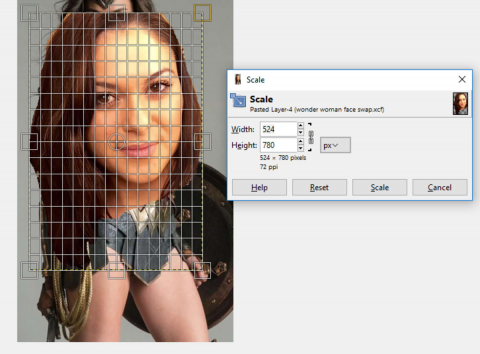 Lastly, I feel that refacing yourself with your own face, is a unique way to understand your multidimensional identities and discover the unknown parts of yourself. In our current world, we can never go to the clients' meeting with a business suit yet with our faces drunk as if we were partying in a pub/bar. Yet through deepfake AI technology apps like Deepswap, at least you can temporarily enter the virtual world and experience what's it like to be that way. In contrast, you would be that odd guy and feel out of place, if you are hanging out with a group of friends and then you have this serious & cold face as if you were in this tough business negotiation. Yet through deepface software like Deepswap, you would be able to experience it through its advanced AI technologies, leading you to the VR/AR world in which you can make the impossible come true.