Deepfake concept shows there's more to deep learning (artificial intelligence). On the internet today, popular Celebrity deepfake examples have now shifted attention to the power of technology and its possible outcomes.
Deepfake has entered the mainstream media, taking strong effects in movies and social media short videos. The use may seem threatening, but it has captured the moments for pranks, comedy and general entertainment.
Without further ado, let's hop on the basis of deepfake and some celebrity deepfake examples that could capture excitement and are leaving the entire world in an amusing state.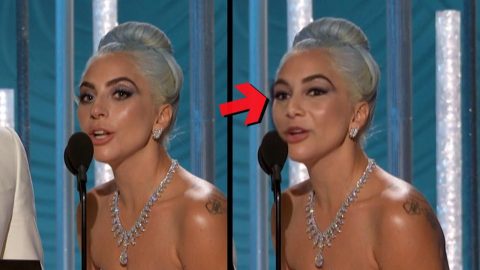 What Is Celebrity Deepfake?
Celebrity deepfake is the manipulation of a celebrity's original act or facial appearance. It is not actually real, that's what makes it a celebrity deepfake.
Deepfake makes things look like it's original — swapping somebody's face, changing their voices, body shapes and look.
A Brief History About Deepfake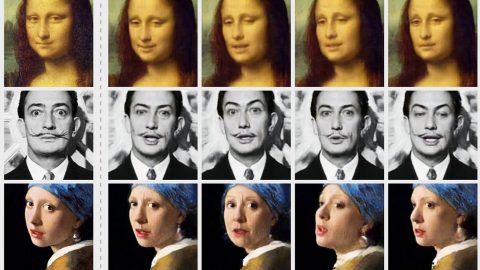 In 1997, John Cage movie, Face off tricks called people's attention in the movie industry. Even though they were mere film tricks then, they are now what we see as reality today.
That being said, Chris Ume is also well-known today for his deepfake projects. His deepfake projects had turned into a huge business. The aim of his metaphysics company is to create deepfakes of people, especially celebrities.
Usually, deepfake can transform videos, pictures, voices, and body shapes into an entirely different form. Therefore, celebrity deepfake could easily be done with their videos and photographs available online.
The Most Popular Deepfake Celebrity Examples
Hollywood and social media platforms have transposed real or fictional faces with other celebrities'. Some software and websites such as deepswap.ai have the tools to achieve comparable effects on people.
Tom Cruise Deepfake on TikTok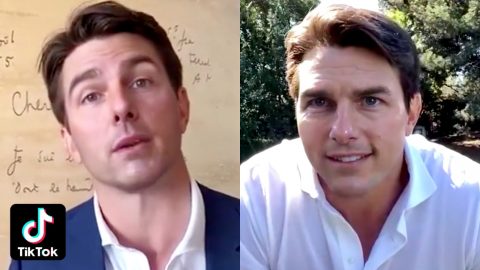 On TikTok, there's a dedicated account created for Tom Cruise deepfakes. There are several videos of Cruise performing all kinds of tricks and acts. The resemblance, voice mimicking, and character show unimaginable deepfakes of the actor. @deeptomcruise on TikTok has a different advanced deepfake of this celebrity.
Ctrl Shift Face is one of the common deepfake creators on YouTube. He changed the role of Jack Nicholson in the 1980 thriller known as, "The Shining" to Jim Carrey's. It's hardly noticeable.
Deepfake of Lynda Carter as Wonder Woman
It is no longer new that movies now have remakes and reboots. Deepfake technology portrays actors' roles and transforms them into something unique. It usually interchanges the role of one actor with another.
This deepfake shows the difference and similarities between celebrities that are amusing. DeepFaker changed the role of Lynda Carter into the '70s TV world of Gal Gadot's Wonder Woman – with amazing creativity.
Deepfake of Donald Trump in the Breaking Bad
This deepfake depicts Donald Trump introducing himself as James McGill in the breaking bad series.
Deepfake of Obama Public Announcement
This is a deepfake of Peele's mouth over Obama's. The footage covers several hours. It is typically the celebrities that fall prey to all the major deepfakes because their public profiles provide ample source material for AI to learn from.
See more at 10 realistic Deepfake celebrity videos
Conclusion
Celebrity deepfake can create so many funny and threatening scenes intermittently. Deep learning (artificial intelligence) has the potential to transform the world generically without compromise.
Check out the online deepfake videos tool deepswap.ai if you would like to do some deepfakes of yourself or your best celebrities and ensure you do not misuse the technology.