When you hear the word DEEPFAKE, what comes to your mind? Was it Queen Elizabeth who included a dance performance in her Christmas message? Or is Kim Jong-un warning Americans that "democracy is fragile"? Or a sexy video swapped face with Scarlett Johansson?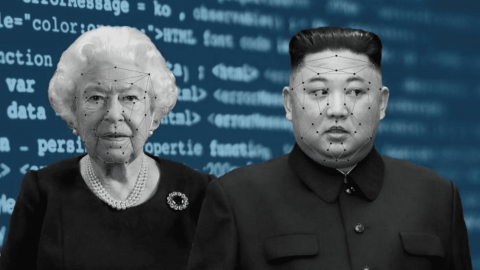 I believe most people's first impression will be the example above. But deepfake has much more impact than that. Those who are in the situation are confused, Maybe you have already experienced the impact of deepfake, but haven't found it yet. Deepfake is influencing hot topics around the world with its unique technological appeal.
China · Elon Ma
On May 9, 2022, Elon Musk replied to a message in a Twitter comment like this: I'd like to meet this guy (if he is real). Hard to tell with deepfakes these days.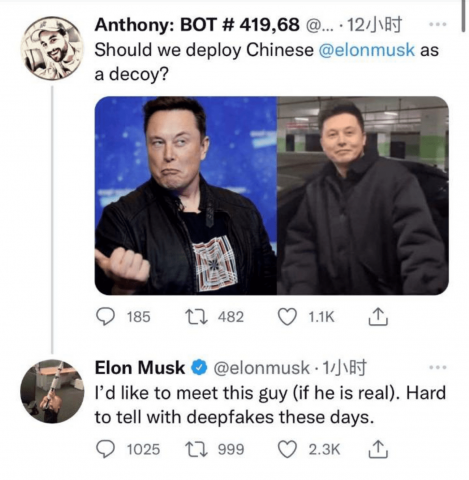 "This guy" also responded on his Weibo account, "I'm right here, I'd love to see you too, I love you. You're my hero." Now, WHO is THIS GUY? He is a video blogger from China, nicknamed "Ma Yilong 0", and the homonym "Elon Ma".
Last December, he became popular at home and abroad because he looked like Elon Musk in the video that he posted on China Tiktok. Due to the high degree of similarity, many netizens questioned his use of Deep fake technology to change his face. At the time, Musk also teased on Twitter that Maybe I'm partly Chinese!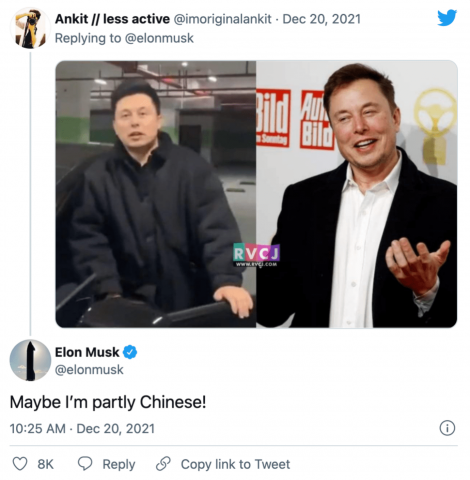 Unexpectedly, "Ma Yilong 0" immediately became a hot search item under the impetus of Musk. This has boosted his popularity not only in China but also on TikTok in the US with 236,500 followers. What an astounding number! Who can tell if this is a deepfake or Elon Musk's influence?
Japan · Vox Akuma
Vox Akuma (ヴォックス・アクマ) is a male English Virtual YouTuber affiliated with NIJISANJI EN's fourth wave "Luxiem". He debuted on YouTube in December 2021. As soon as he debuted was called "Rainbow Society's new generation of ace Vtuber" 、"VTuber's new top stream".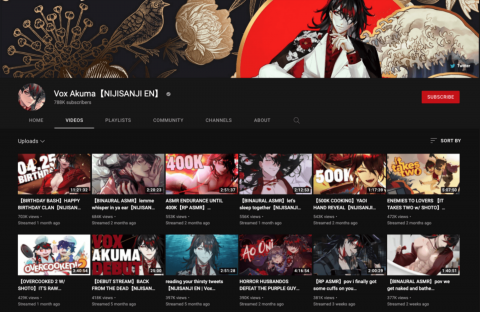 Vox Akuma is a British ACGN man. With his handsome appearance and fluent British English, he has captured the ears and hearts of countless viewers. Vox Akuma has gained 73.7w YouTube followers in just six months of his debut.
On the YouTube super chat live bounty chart, he is ranked 75th in the world with total earnings of $538,000. The virtual live industry, based on deepfake, seems to make it easier to make superstars.
Korea · AI Yoon
"AI Yoon" is a digital person based on Yoon Suk-yeol, a candidate for the National Power Party of Korea. A local Korean deepfake technology company created the avatar "AI Yoon" with the help of 20 hours of audio and video clips of Yoon Seok-yeol, and more than 3,000 sentences he recorded specifically for researchers.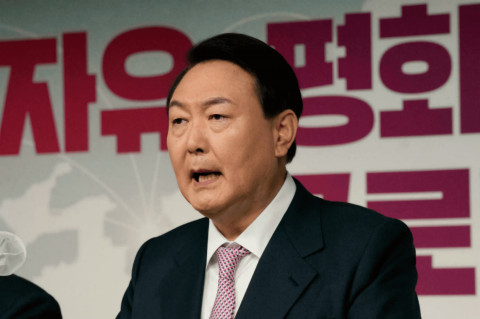 To appeal to younger voters, the researchers borrowed language used in online games, with AI Yoon reading aloud according to a script written by its creators. "AI Yoon" has neatly combed black hair and wears a formal suit, and looks almost identical to himself from the outside. But the difference is that he speaks with some funny language and wisecracks. This allowed "AI Yoon" to debut on January 1 and attracted millions of views.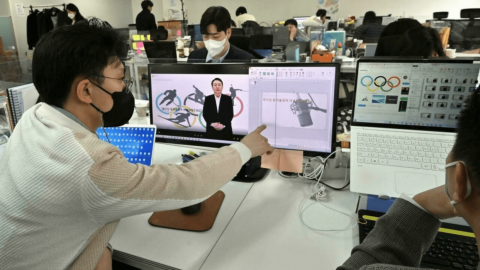 Without deepfake, the well-polished rhetoric of the public policy debate alone will not attract such a large number of young voters and social media reach.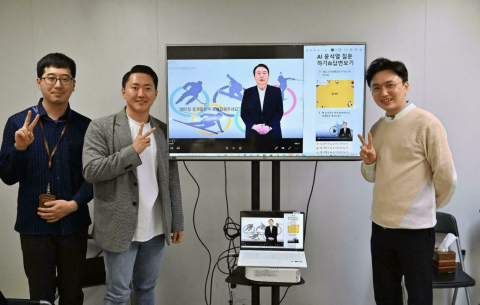 Since 2018, the update and iteration speed of AI synthesis technology is beyond imagination. "Deepfake" technology is no longer exclusive to technology companies, and the emergence of more and more related applications and platforms allows the general public to experience AI generation in a wider range of scenarios.
AI face-changing technology is also reaching the general public with tools such as DeepFaceLab. In addition to the well-known reface app, FaceMagic on the mobile side and Deepswap on the website are also being known by more people.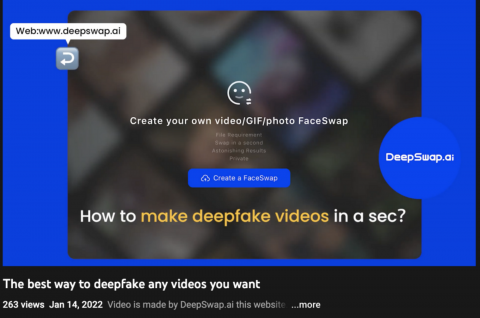 The technical threshold for producing deepfake content is being lowered, and "How to create deeply faked videos" is no longer a challenge. Maybe more and more people will start to think: How to use deepfake technology to call your creativity and imaginative production a social media hotspot, or even create wealth.