In the 17th season of "America's Got Talent" to compete for the ultimate prize of $1 million, the heat of this topic has only increased, and more amazing as the executive producer Simon Cowell even sang on the show, the show live audience wildly applauded. The topic was #39 on Youtube's "What's Trending" with 5,739,795 views. Metaphysic and Daniel Emmet brought Simon's singing voice to life with amazing deepfake technology. Daniel sang "You're The Inspiration" and shocked the judges with his incredible performance.
How Easy Is Deepfake?
Simon Cowell's photos combined with deepfake technology delivered an exquisite performance, can the audiences also replace a singer's video with their own faces? The answer is an absolute yes! Deepfake technology has been widely used in movies and entertainment now. So would you be curious to see what fans' favorite comedian Howie Mandel, international superstar Sofia Vergara, and global fashion icon Heidi Klum would look like after a face swap?
AGT Judges' Deepfake Contrast Photos by DeepSwap
Howie Mandel, AGT's other male mentor, what would look like if he swapped faces with Simon Cowell? Firstly, you need to search for their two photos of the front face, upload them to the DeepSwap website, and then make a faceswap photo in a sec.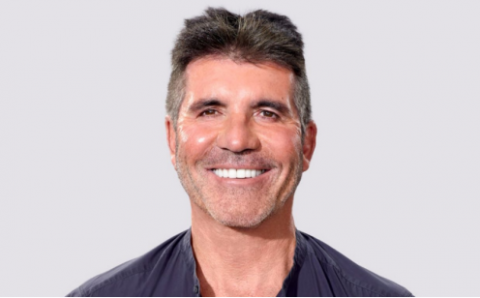 Here is the comparison before and after the face swap. Simon Cowell is the first time you've seen him without hair, right?
Generally speaking, with similar face shapes of the girls after deep forgery, you may not see the differences, unless the size or depth of the facial features is quite different, then you will feel that the deepfake photos are more like a change of makeup. Now you can see the effect of Heidi Klum's face swap on Sofia Vergara:

If you often watch America's Got Talent and are familiar with the two female judges, Heidi Klum and Sofia Vergara, then you'll be able to identify them right away. You can also become Sofia Vergara in just a few seconds with DeepSwap absolutely! For a detailed tutorial, please click here.