Since the beginning of the internet, content has been its foundation. Marketers and companies are gradually becoming aware of its immense potential. Providing individuals with useful and educational content to turn them into customers is known as content marketing. However, content creation is not only for Google and search engines.
What Is AI Content Creation?
AI content creation implies that software develops the content for you. It can create blog posts, social media text, ebooks, landing sites, emails, product listings, and everything in between, emphasising audio and video content. The tools in question provide a wide range of abilities. Some can create blog entries in masse with the push of a button, others excel at writing email subject lines that get opened, and some create videos for you.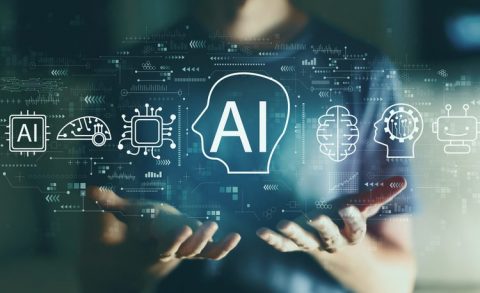 Top 10 Content Creation Tools for Social Media
Lately + Hootsuite
An AI content creation platform called Lately was created exclusively for social media marketers. By examining the analytics for social profiles linked to your Hootsuite dashboard, Lately's AI develops itself when paired with Hootsuite. Lately developed a writing model to produce long-form content using natural language that matches your business's tone after discovering the keywords and phrases that generate the greatest interaction.
HubSpot
The content strategy tool HubSpot combines AI and deep learning to find new content ideas and themes that are likely to be successful with your audience and in search engine results pages. To achieve this, it searches through millions of postings on related subjects before recommending topic clusters that will boost your ranking and set you apart from rivals. It does competitive research before making suggestions to ensure that the ideas are valuable, doing away with any hunches or "gut instincts" you may have.
Grammarly
Writing is often the topic of content creation, but your writing has to be interesting and accessible. Grammarly employs artificial intelligence (AI) to propose better wording, check your grammar, and ensure that your content is interesting and understandable to the intended audience.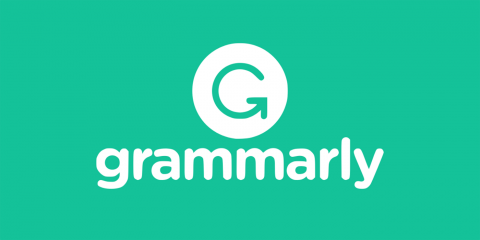 MarketMuse
Finding the appropriate ideas is one of the most difficult aspects of content creation. There are many moving pieces in content marketing; therefore, timing your creation of relevant content with appropriate timing is essential for success. MarketMuse combines AI and machine learning to suggest relevant search keywords, subject clusters, and categories for you to concentrate on. However, this provides a fantastic starting point for your SEO-focused content creation efforts and can be leveraged to develop a large and relevant content library.
Synthesia
While most content AI solutions concentrate on text content, Synthesia is among the first to concentrate only on producing video content at scale. It's well known that making a video might take a lot of effort, but because it's one of the most captivating types of content, it can pay off 10 times over. To generate an avatar-based talking-head movie or voice-over that corresponds with a screenplay you've previously prepared, Synthesia uses AI. However, you may add text, pictures, and music as overlays to make your videos more captivating.
Designs.ai
Designs.ai uses artificial intelligence to automatically, swiftly, and effortlessly produce professional videos. Signing up is as easy as pasting your text and choosing the appropriate industry, language, and voice-over option. The identical outcomes are also available in more than 20 other languages.
Canva
Canva is an application for producing different social media and blog graphics. Thanks to its collection of thousands of pre-made templates, one of the simplest and most user-friendly image-creation tools. Canva enables anybody to create aesthetically amazing designs easily. Users can design visual content with Canva for almost any purpose. Additionally, it provides free video tutorials that may be used to improve your Canva designs.
InVideo
InVideo is an AI-powered video maker that produces videos from text input. Using templates that are already well-created and animated, this tool makes it simple to produce high-quality videos. All you have to do is enter your content, choose a template that works for you, edit it yourself, and either download the completed output or post it immediately on social media platforms like Facebook, Instagram, and YouTube. However, this application may be used to make various videos, including slideshows, memes, promotional videos, testimonials, presentations, and much more.
Copy.ai
It's difficult to come up with engaging content for social media updates. Not only must you think of what to say, but you must also ensure that it is effectively written, has a hook to draw readers in, and adheres to your brand voice. You could find it easier to create content for social media postings if you have a professional copywriter on staff.
DeepSwap
Deepswap.ai uses artificial intelligence to instantly swap out faces in photos, movies, and GIFs. This machine-learning system can create astonishingly realistic face swap clips of individuals doing things they've never done before. DeepSwap can be used by anybody who wishes to produce convincing deep fakes rapidly. Quickly and easily, DeepSwap produces believable, realistic deepfakes. Moreover, high-quality deep fakes are produced by DeepSwap that are comparable to those produced by DeepFace Lab.