FacePlay is an excellent face changer for playing with face swaps and having fun doing it. You can do it with your friends and make funny memes to gather a crowd on social networks. FacePlay is quite popular on social media platforms like Instagram.
In addition, it is an application that grafts face into ancient videos. There are different styles you can find in the app. However, is this app free? How to use FacePlay for free?
Here is a detailed review guide of FacePlay.
What Is FacePlay?
FacePlay app is available on the play store and apple store. You can download it to create face-swapping videos. Also, it is famous for putting your face in ancient videos, making yourself look like you are living in past times.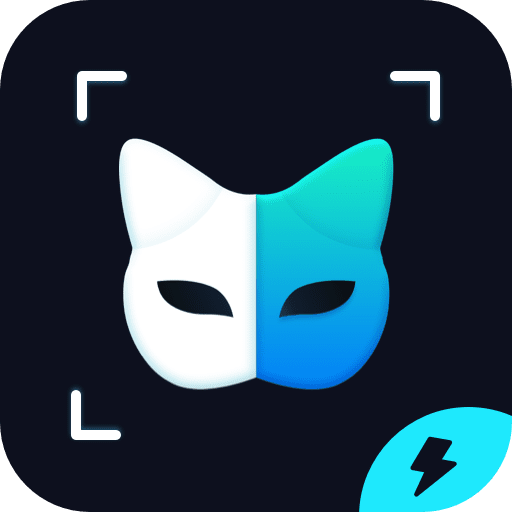 How to Use FacePlay?
Here is how you can use FacePlay:
1. First, you can download this face swap app on your device.
2. Now tap on the "get started button". Directly upload an existing face from your gallery or add your face by capturing it through your camera. The photo must clearly depict a face. The program will read the face and display it to you.
3. Now confirm the face and choose a video from the app's library. Simply click the "use" button after selecting a free video. The earlier captured face will now be shown to you.
Also, to switch to another face, click the + symbol. To begin making your face collage video, click the "Start Making" button.
FacePlay for Free – How to Get Free Access?
Yes, it is free to use, but naturally, the free version has some limitations. For instance, you can only use the free videos from the app's library. Secondly, you only get 8 videos per day. And finally, you have to watch ads to create a video.
Pros and Cons of Using the FacePlay App
The pros of using the FacePlay app are its free features and the fun nature of the available videos. Its cons include repeated ads, few free videos, slow processing, and limited free slots.
Alternatives of FacePlay
DeepSwap
An excellent alternative to the FacePlay app is the DeepSwap. It is an online face-swapping tool grasping the market by storm in 2022. There are numerous reasons for that.
It provides you with the luxury to upload and face swap any video you wish.
This face swap app is also available for non-premium users. (of course, there are limitations)
Its privacy is 100% legit, and they don't keep your data for more than 7 days.
You can even delete it instantly.
There are no content filters, and no watermarks are displayed on the output files.
Its user interface is simple and easy to use.
Not even a single bit of data is collected or stored for experimentation or other purposes.
With DeepSwap, you alone are in full control of your high-quality deepfaked photos and videos.
Furthermore, other alternatives to the FacePlay app include:
Reface
As a top-rated face swap app, Reface, with a large user base, certainly has its own advantages compared to its counterparts so as to ground in the fierce deepfake market. Here are some of its perks.
Simple-to-use
Numerous GIF options
Good Privacy
However, Reface still has drawbacks that need to be overcome. The final result depends on the symmetry of the face. Numerous ads on free versions. · Slow processing.
FaceMagic
FaceMagic is another leading face-swapping app in the market. FaceMagic guarantees high-quality deepfake outputs with a short processing time. Users can swap faces with friends, family members, or even celebrities for free by using FaceMagic. There is also a gallery available that sparks users with different ideas to create.
Next are some of its merits:
Simple-to-use
Unlimited photo upload
Photo Gallery
Good customer experience
However, one demerit of FaceMagic is there are watermarks on the creations with a free version.
Final Words
FacePlay app is a fun way to spread fun nature on social media. Similarly, alternatives such as DeepSwap provide you with more freedom and choice. So, have you tried a face-swapping app before? If you have not, why not go give it a shot? Thanks for your reading!