Deepfake technology is a great tool, but creating deepfakes may be challenging and time-consuming.
What Is A Deepfake?
A deepfake is a video, picture, or audio recording that seems genuine but has been altered using AI. Faces can be replaced, facial expressions can be manipulated, features can be synthesized, and speech can be synthesized using the underlying technologies. These methods are often used to portray somebody saying or doing something they never said or did.
How Does Deepfake Technology Work?
Deepfake videos often switch or change facial expressions. In face swapping, someone's face is put on another individual's body. Artificial neural networks, which are computing systems that identify patterns in data, are used in deepfakes. Deepfake photos and videos are often created by sending hundreds or thousands of pictures into an artificial neural network and "training" it to recognize and recreate patterns—usually faces.
What Are The Advantages Of Deepfake Technology Tools?
Deepfake voices and likenesses can be utilized in movies to generate a creative impact or to maintain a coherent tale when the performers themselves are not accessible. For example, in the most recent Star Wars films, this technology was utilized to replace people who had perished or to depict characters in their youth. Retailers have also utilized this technology to enable shoppers to try on items digitally.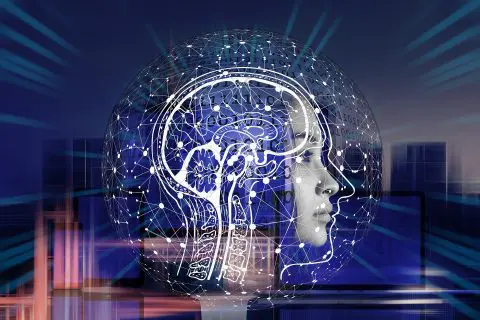 What Can Be Done To Keep People Safe?
As previously noted, academics and internet corporations like Microsoft and Intel have tried several approaches to identify deepfakes. These approaches often use artificial intelligence to examine videos for digital artifacts or characteristics deepfakes fail to reproduce convincingly, such as blinking or facial tics. Even with these tech corporations' efforts, many policy problems surrounding deepfakes still need to be answered. As an example:
What can be achieved to educate the public about deepfakes to protect them and help them distinguish between genuine and fake?
What privacy rights do people have when it comes to using deepfake technology?
What First Amendment rights do makers of deepfake videos, photographs, and other content have?
You Should You Use DeepSwap.ai
AI-Powered Deepfake Technology Face Swapping
Deepfake AI face-swapping by Deepswap will astonish you. You may use this face changer tool to reface pictures, videos, graphics, and other digital stuff. Deepswap is a website that lets you swap faces on videos, GIFs, photographs, and other media.
Deepswap.ai needs three easy steps to generate a face swap video, which takes only a few seconds. The deepfakes' quality was substantially enhanced using Deepswap.ai's sophisticated AI machine learning algorithms.
After two free trials, you may pay $9.9 per month for a subscription. To construct a convincing deepfake, a gaming-grade GPU or a few thousand dollars are no longer necessary. Deepswap can detect and swap up to five faces inside a video, unlike conventional face changers, which can only target one or two persons simultaneously.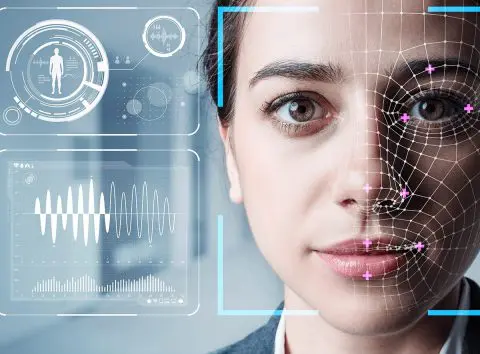 Maintain Your Privacy No Collection Of Data
Most online companies demand customer data regardless of their industry or platform. For instance, developers of applications for iOS and Android are required to provide a Privacy Policy. However, Deepswap will not save any files you submit since it is a web-based reface tool. They are solely interested in collecting fundamental data, such as your Account ID and membership status. Your works and uploads will be stored in a personal cloud, which the developers will not have access to at any time.
No Watermark Or Strict Content Filtering
Using deepfake tools for Windows, such as deepfakesweb, will always add a watermark to your work. The upload will only succeed if the material you try to upload adheres to the guidelines established by applications such as Reface and FacePlay. Deepswap.ai, on the other hand, is easier to interact with than its competitors. Your favorite superhero, TV personality, celebrity, joke, or GIF may have a face that you choose pasted onto it.
Assistance To Customers
Users of Deepswap have access to the greatest customer support in the industry. Email, Telegram, WhatsApp, Instagram, Youtube, and Discord are all supported communication channels for customer assistance. The customer support staff for deep swap is on by around the clock to answer any inquiries or concerns you may have.
Is DeepSwap.ai Safe?
Yes, Deepswap.ai will only save essential information about you, including your Account ID and membership status, to provide superior customer service. The things you make and the files you submit will not be preserved.