Around a decade ago, we heard the famous saying from business tycoon Marc Andreessen, that "the Software will eat up the whole business world". Now 10 years later, AI & ML are doing exactly the same thing all over again. Yet this is not necessarily a bad thing for us.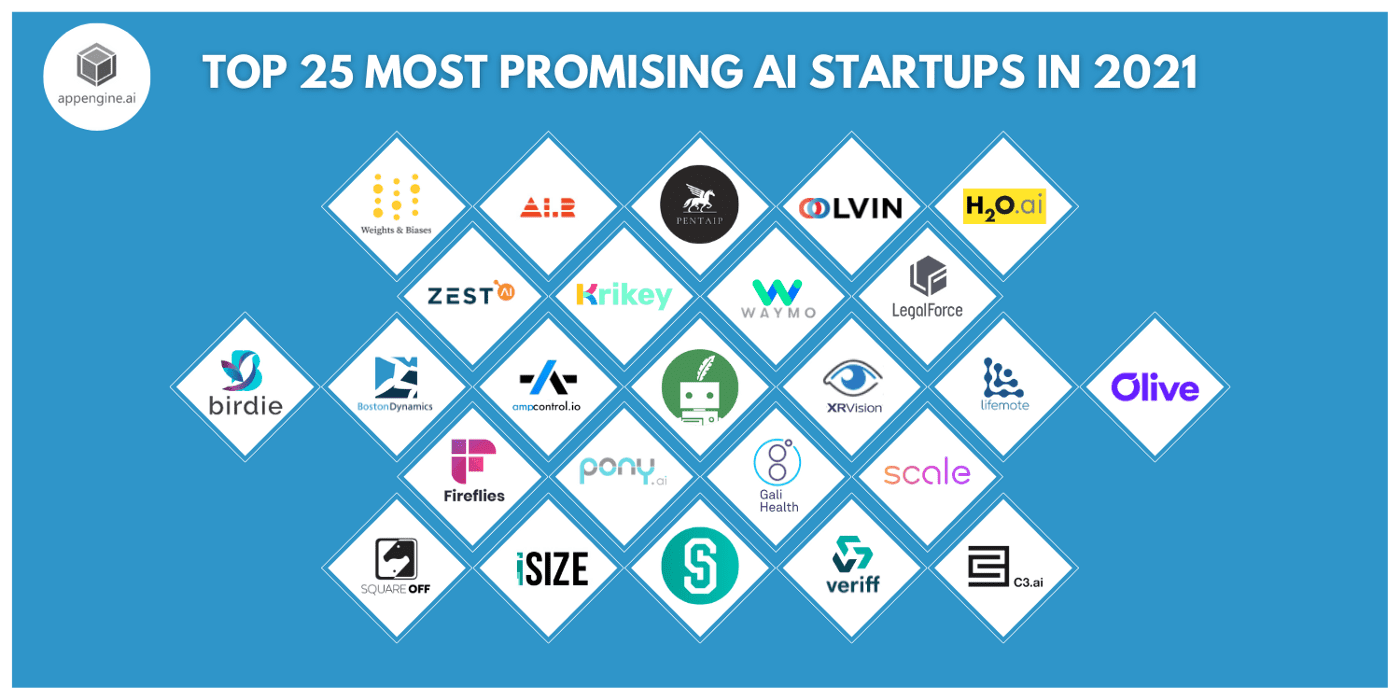 Nowadays, data is one of the most important, indispensable elements to succeed. This theory applies not only to the fin-tech industry but also to a lot of other market sectors. ML/AI managed to raise the level of significance of data analysis to an unprecedented altitude, a process during which firms out there are progressing rapidly in the realms of their internal operations and business efficiencies.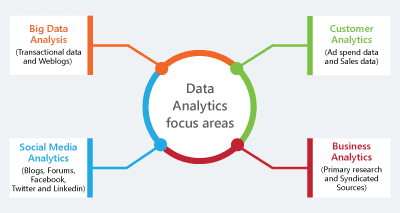 Some industry experts are projecting that the Machine Learning/Artificial Intelligence industry will enjoy a market cap of around $300 billion by the year 2026. The above estimate definitely belongs to the conservative side. Corporations out there are in the process of constructing a new set of system where ML is deeply entrenched in it. AI will function as both the operational and the analytical tool, making the whole market high-paced and efficient. Those people or companies who lag would have hard time adapting to this AI/ML-driven world.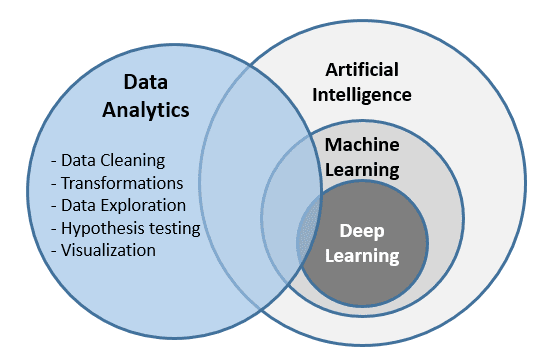 Corporations have just started to concentrate on AI around 2 decades ago. FAANG members such as Alphabet (Google) were one of the vanguards to realize the bright, unlimited possibilities of Machine Learning. It then became the pioneer in terms of digging deeper into the potential of playing tweaks with working with data.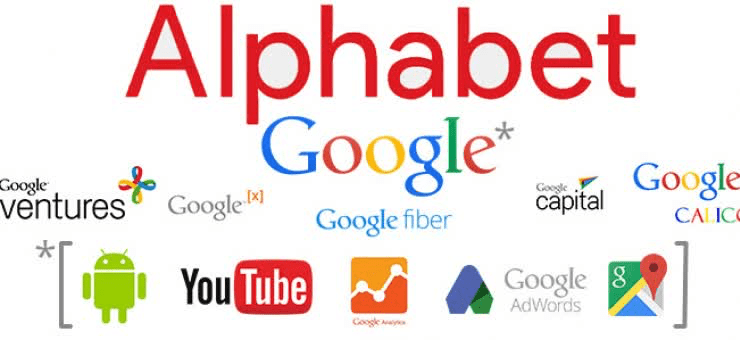 Around 7 to 8 years ago, Google purchased the ML early-stage company named DeepMind, at a valuation north of $500 mln. That marked Alphabet's most essential European M&A activity, even up to today. Right now, Google wants to keep its vanguard status by investing lots of capital into AI research, making sure it stays ahead of its industry peers, ahead of the market, and ahead of the future.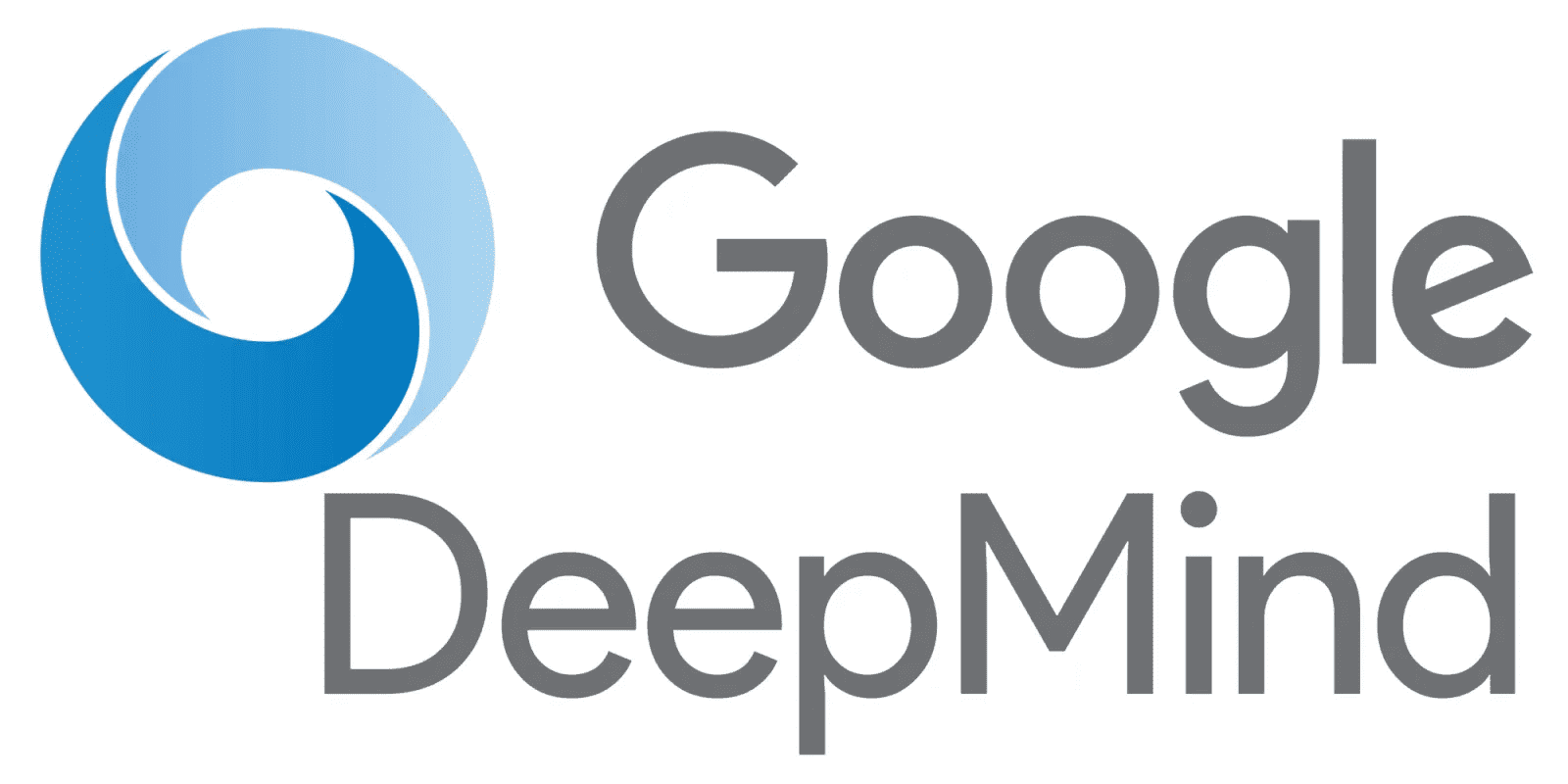 Throughout the past 5 years, the amount of private equity investments flowing into ML-related opportunities has more than tripled. Last year, around this time (Feb/Mar 2021), the total amount of money invested in this AI sector, reached the milestone of $70 billion. All those "hot money" went straight to thousands of early-stage companies that widely utilize ML & AI in their daily operational activities.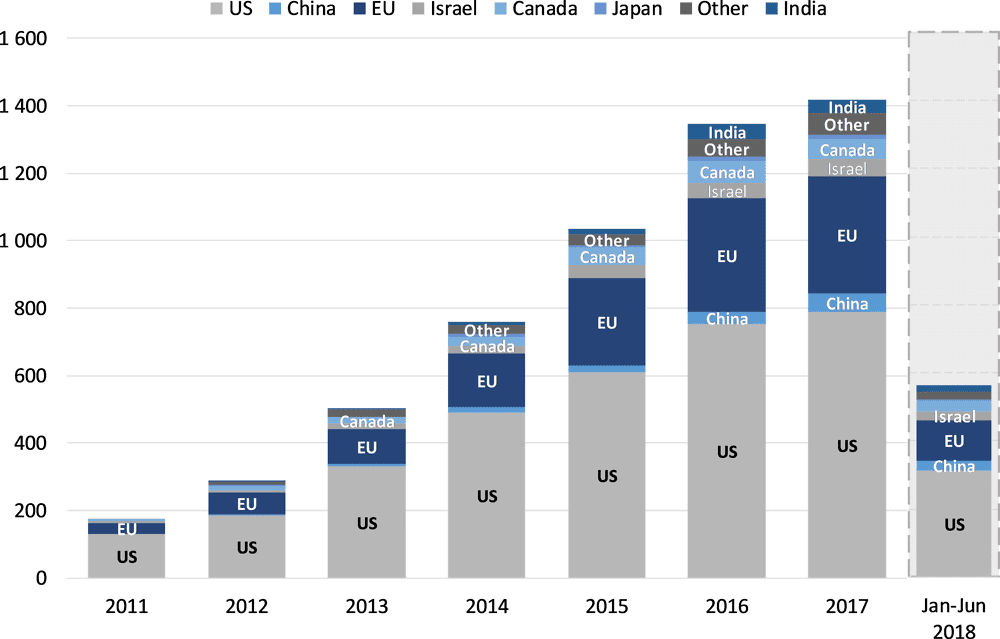 Besides the internally ML-driven businesses, other types of early-stage firms are also taking advantage of ML-related implements and systems to benefit their own businesses, ranging from e-commerce, digital marketing, technology development, finance, biotech, payment, etc. The existence of AI tools enables startups to be more nimble in this competitive market. They can reach their target audiences more easily while saving the hassles of going through numerous unnecessary troubles.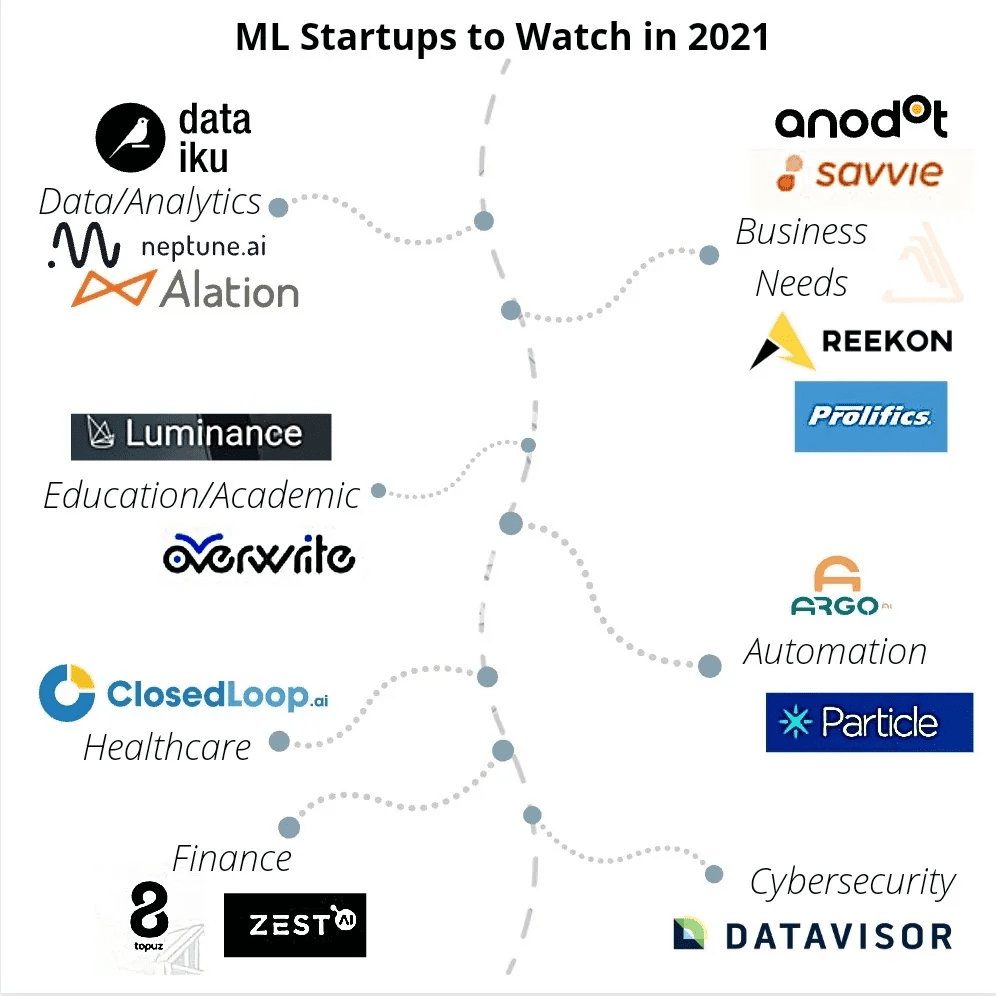 ML is the "cream of the crop" in today's business technology world. AI can not only ameliorate existing operations' efficiency but also assist the process of crafting automated devices to substitute obsolete ideas (just like what Tesla has done while developing the famous Model S, Model Y, and Model 3; just as what Amazon is doing with its optimization for a storage facility, as well its AWS). At the end of the day, whether an ML/AI firm can succeed or not, depends primarily on how efficient its business model is, and how many new chances it can catch and hold on to.