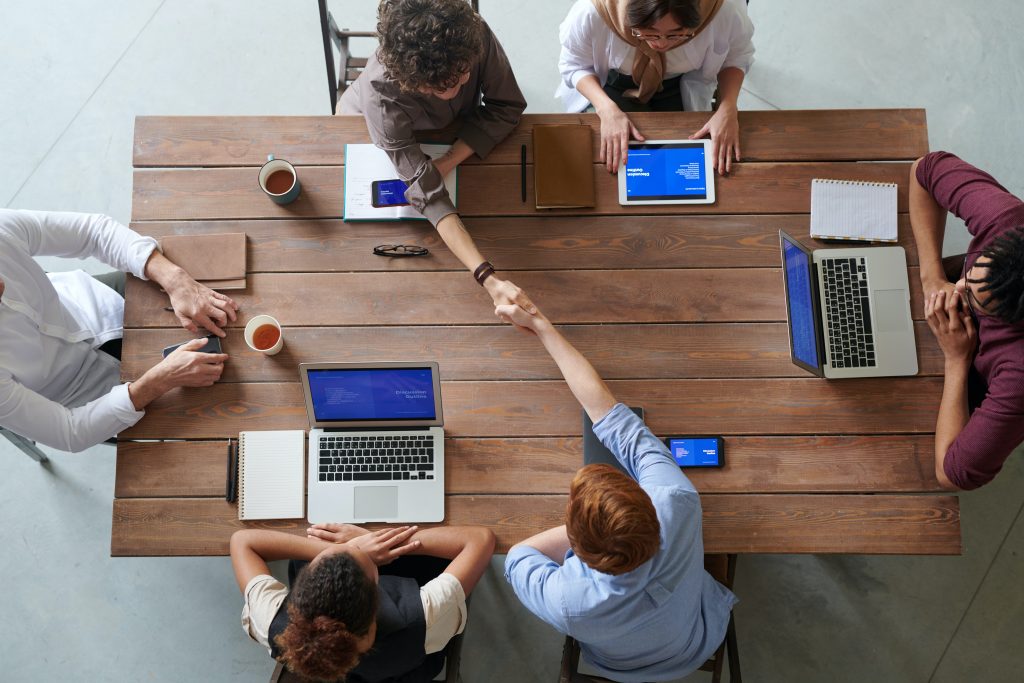 Why Partner with DeepSwap?
Industry-leading commissions
Earn a 20% commission with no limitation for each customer you refer to the DeepSwap. No joining fees or minimum commitments.
30-days cookie duration
This means you have a longer, better chance of getting a commission on a sale that you influenced through your unique links.
Promotion made easy
We have a variety of creative banners and pre-written content that will cut down your promotion efforts. Get more leads with less effort.
Publisher incentive opportunities
You'll get an extra bonus based on your performance with a chance to win quarterly challenges to incentivize yourself.
Dedicated management team
We have a dedicated team that manages our partner program. At any point you get stuck, we are here to help.
Hassle-free monthly payment
You'll automatically get the previous month's commission on the first workday of the current month.
How Does It Work
When you join our Affiliate Program, we shall provide you with a variety of banners and links that you can use on your website and promote on your social media handles. When a visitor clicks on one of these links, our affiliate tool will track their activity and you will earn a commission based on their subscription.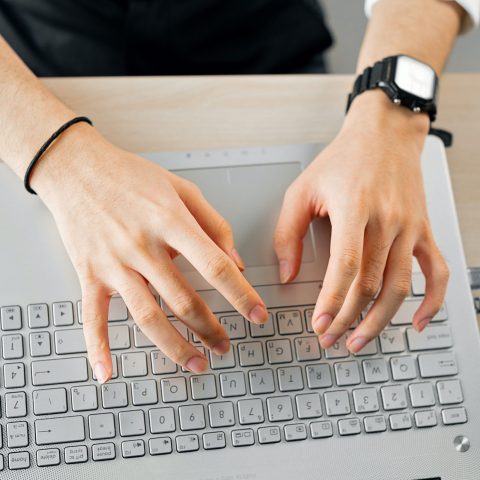 Join as a partner for free. You don't require any initial payment to join us. Just apply HERE and we'll connect you.
Access a range of promo banners and text links to share anywhere on your website, blog, and social media.
Once your referrals pay for their accounts, earn a 20% recurring commission for one year.
Quality Products. High Commissions.
Reliable Payments.
This is one of our affiliates👇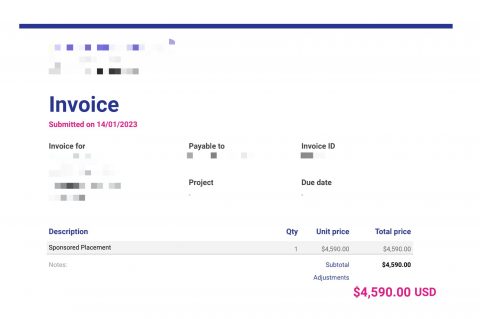 Let Your Passive Revenue Speak Louder than Before
DeepSwap is an easy-to-use online AI Deepfake tool that helps social media enthusiasts, content creators, and businesses customize their social media content. As the niche is vast, you can bring many customers on board and earn a 20% recurring commission for up to one year. Here are some top reasons why you should join our partner program:
Earn a 20% commission for every customer who fulfills their social media marketing goals with Deepswap because of you.
Frequently Asked Questions
What shall I do to become the Affiliate?
Signup to the SocialPilot affiliate program is Free – No initial payments or minimum requirements. Please register and start earning.
What are the restrictions on promotion?
Our affiliate program is bound by strict terms and conditions and guidelines for promotion. Any violation will result in the termination of your account. Please ensure that you read the guidelines for promoting Deepswap carefully before signing up.
To get answers to more frequently asked questions, please contact business@deepswap.ai.
IMPORTANT TERMS & CONDITIONS:
You must not use the following promotional methods if approved for this affiliate program. Doing so may result in you being terminated from the affiliate program and forfeiting any outstanding commissions.
1. Don't send Spam or use safe lists or solo ads of any kind.
2. Don't offer cash rebates, cash backs, gift cards or physical product incentives etc to people who buy through your affiliate link without getting written permission first
3. Don't use negative words such as 'scam' in any promotional campaign.
4. Don't misrepresent our product/offer.
5. We do not allow affiliates to post ads that bid on our Google and other channels.