8 Fun Websites - Cool, Cure Boredom, Killing Time in 2022
Feeling bored during Lockdown because of the pandemic, or feeling frustrated from a hectic schedule? Or tired of browsing Instagram and Twitter, want to get rid of social media for a while? Below are 8 cool websites to fill your blank, fun enough to kill time.
If you are an avid internet user who would love to explore interesting websites, these sites are also good matches.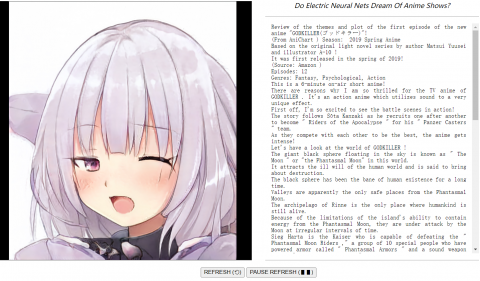 A website that randomly generates all kinds of anime girls. The web page generates a manga girl every 15 seconds, and there will be corresponding text introductions and stories next to it. You can also click "REFRESH" to generate a new one.
The generated anime does not exist, they are all created by AI. If you like comics, or if you lack an avatar, don't forget to take a look. There are 2 similar websites on the internet you might find helpful, one generates a cat randomly: thiscatdoesnotexist and the other generates a random face: thispersondoesnotexist.
A collection website of small games with all kinds of game types, including 3D, action, sports, driving, strategy, girls' favorite, multiplayer, and logic, you can also see the preview when you mouse over the game.
It is also very convenient to play, you don't need to register and log in, and you can play when you open it, but there are some ads on some pages.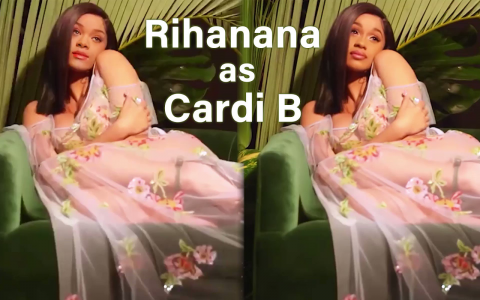 Deepswap is an online AI face swap website that allows you to replace faces with a celebrity in simple steps. Upload the content you want to face swap with, including videos, GIFs, and Images, and then upload a celebrity face to replace faces in the content, click "Create", and you will get a deepfake creative in seconds. If you want to make fun of your friends or see your boss dancing, this is the perfect prank tool to check.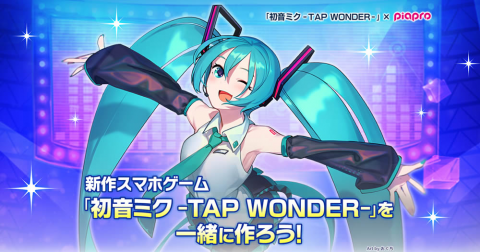 It is a sound effect website, the sound which it uses comes from Hatsune Miku. Tapping the letters A-Z on the keyboard and clicking the mouse will make different sounds, as long as your hands are fast, it sounds like a continuous sound, which helps you loosen up. If you are into Miku and its sound or do you want to create your own soundtrack, give it a shot.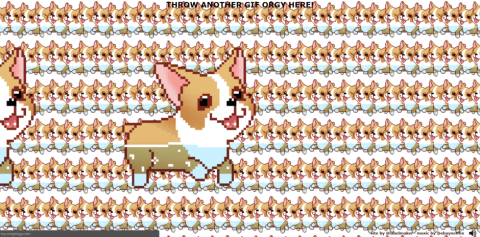 If you have no idea what to do next, check the useless web. It can take you to a useless website randomly. Those websites are all boring but kind of lovely indeed. Sample sites it leads are as follows:
A dancing artifact that you can draw by yourself, a human-shaped frame will be given on the website, you can draw pictures at will, and it will start dancing by itself after drawing, it looks a bit hilarious but also very cheerful.
A website that can turn photos into oil paintings. If you want to turn your photos into famous paintings, try this. Just upload a photo, wait a few seconds, and you can see the oil painting masterpiece generated from your photo, the effect is still very good, a little cute.
A website allows you to upload a portrait photo and turn it into an anime image through AI. It is a great tool to create your own avatar.